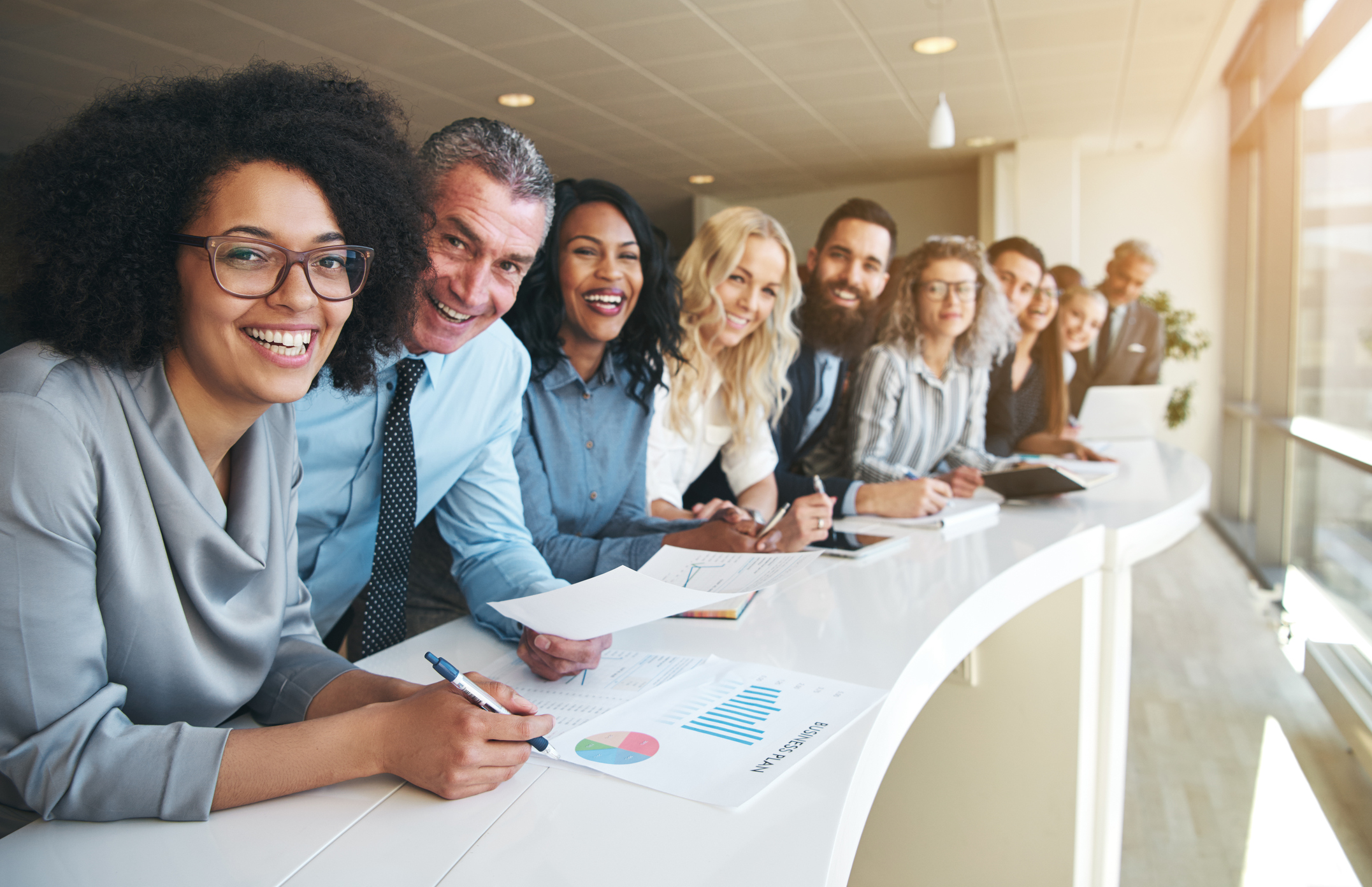 with healthier, stronger, happier employees
Longevity at Work strengthens your business
The health and wellness of your employees boosts your bottom line, increases productivity, and can cut health-care costs.
Our Corporate Wellness Programs are designed to help your people achieve their full potential, with educational seminars, fitness training, fun weight-loss contests and challenges. Increase the health of your employees. Boost their productivity. Build a better team.
Longevity at Work™ is the corporate upgrade that gets the results you need.
The Benefits To You:
Recruit and retain healthy employees

Reduce healthcare costs

Decrease rates of illness and injuries

Reduce employee absenteeism

Improve employee relations and morale

Increase productivity
The Benefits To Your Employees:
Improved health

Weight reduction

Improved physical fitness

Increased stamina

Increased focus

Lower levels of stress
Workplace Workouts
We bring the gym to you, to give your employees a boost in energy and focus
One-On-One Personal Training
Personal training at work makes fitness efficient and easy for employees to get results. The exercise programs are designed to specifically match your goals and tailored for safety, fun, and your full engagement. All instructors are nationally certified and experienced at creating personal fitness programs that produce success. Programs are designed with resistance exercises that accommodate biomechanical uniqueness, cardiovascular exercises to maximize cardiorespiratory capacity, and flexibility exercises to balance the musculo-skeletal structure.
Group Exercise
Group fitness and exercise classes at work provide an added value to any employee's experience. Whether the class focus is on cardiovascular health, resistance training or mind-body disciplines, our instructors are experienced and qualified to teach classes that accommodate to different levels of fitness. Our instructors are current with the latest information in exercise physiology and mind-body techniques, and focus on giving options and cautions to support all levels of fitness. Their focus is not only on safety and form, but on providing a positive experience to all participants.
Fitness Assessments
As with any work project, knowing where you are starting from and where you need to go is a significant portion of the work. This allows for the plan to be developed and put in place. Our human performance consultants can assess individuals and groups onsite. A battery of physical fitness tests, which can include height and weight, resting heart rate, blood pressure, body composition, cardiovascular condition, flexibility, muscle strength and endurance, give a 360o fitness profile. Your baseline levels are charted and a roadmap can be developed to get you where you want to go.

Workplace Wellness Education
Building a better body begins by building a stronger mind
Seminars and Workshops
Our onsite wellness seminars and events reflect Longevity Studios' passion of bringing the most relevant, interesting health and fitness information to your worksite. Our staff of human performance consultants who deliver our programs are experts in their fields and have been carefully selected to engage participants. We have numerous workplace wellness programs, ranging from the general topics, i.e. goal-setting, to the more specific, i.e. overuse injuries for computer programmers that are designed to help employees improve health knowledge, enhance their overall quality of life, and reach their peak performance.

Healthy Lifestyle Coaching
Healthy eating is one of the biggest challenges facing employees on a daily basis. Eating on the go, last minute planning, or skipping meals have become common in the workplace. Poor nutritional habits have a direct impact on low job performance. Our human performance consultants instruct as to what "good nutrition" means and delivers the practical "how to" for implementing a healthy eating plan into a hectic work day. We do not educate in terms of "diet plans", which are short-term and unsustainable, but start you thinking about developing a long-term health plan. A health plan for your nutritional needs changes you from the inside out and results in higher level work performance.
Health Fairs
Health fairs give employees a wealth of information and provide immediate feedback on their state of wellness. Employees are at different levels of health and fitness and Longevity Studios' wellness fairs provide information, screenings, and activities that reach a wide range of employee interests, health concerns, and readiness levels. They are lively, fun, and focused to make the biggest impact on your employees. They can be starting points for employees to take positive action regarding their well-being.
Health Incentive Programs
Including a major health incentive component to a company's wellness program can increase participation levels and encourage behavior changes that far exceed a more passive educational approach. Studies have long demonstrated that employees can be influenced to improve their long-term health status and minimize their utilization of health care resources by being rewarded for improvement. A combination of incentives and targeted wellness education is the key to success. Longevity Studios has expertise to design an incentive program that helps employees realistically achieve their desired level of fitness.
We are living in the electronic age and many employees may spend a large majority of their workday sitting at a desk in front of a computer screen or on the phone. In addition, you may work in manufacturing environments where you are standing much of the day performing other activities that can lead to muscular aches and pains. Ergonomics is the science of determining the right fit between people and their environments, at work, at home, at leisure. We train employees to be extremely comfortable in their work environment. The heightened comfort level leads to more fluid workflow, less fatigue and fewer mistakes. Our human performance consultants evaluated your workstation and environment, develop improvement strategies, and implement practical ergonomic workflow solutions.
When you make a decision to have an onsite fitness center, you give your employees a much greater opportunity to reach their destination on their road to becoming more fit, energized and more effective people. Longevity Studios can make sure you are getting the most out of the dollars spent on your fitness facility. To ensure a truly spectacular facility is developed, we can be the liaison between a company and the architect, facilities personnel and equipment suppliers. Our attention to detail in lay-out, equipment, and amenities lead to a fitness space that is inviting to participants, functional, and a true top-performance corporate fitness center. We can start from scratch in the design stage of a new center or we can work with you to upgrade an existing space.
Many employers know the importance of employee wellness, but are challenged about where to devote their time, money, and resources. Longevity Studios can take your wellness vision and make it a reality. We take the time to get to know your company's unique culture, make sense of the cost drivers in your health insurance, and determine your employees' interests. We partner with you and walk you through some basic steps to design a corporate wellness program that gets high employee participation and brings results. We create upgradeable programming that works within any budget and delivers a positive impact on employees' health and the business' health care bottom line.
We'll help you become one of Maryland's Healthiest Businesses
Longevity Studios is a member and partner of the Healthiest Maryland Businesses (HMB). The Healthiest Maryland movement aims to engage leaders to commit to maximizing Marylanders' well-being by implementing a comprehensive, coordinated strategy to promote health where Marylanders work, live, and learn.
As a partner of HMB, we work through the Charles County Health Department to help associations and businesses create and implement wellness plans that have the right fit to engage employees, increase productivity and even reduce costs.
When you join Healthiest Maryland Businesses, you are taking the first step towards creating an environment that supports healthy employees, an economic driver of your business' fiscal health! A healthy business is a business that thrives because it has an employee health management strategy in place. Having a wellness program ensures that everyone wins - employees and their families are healthier, and companies save on health care costs and absenteeism.
For more information about Healthiest Maryland Businesses, contact Angela Deal at 301-609-6885 or at angela.deal@maryland.gov.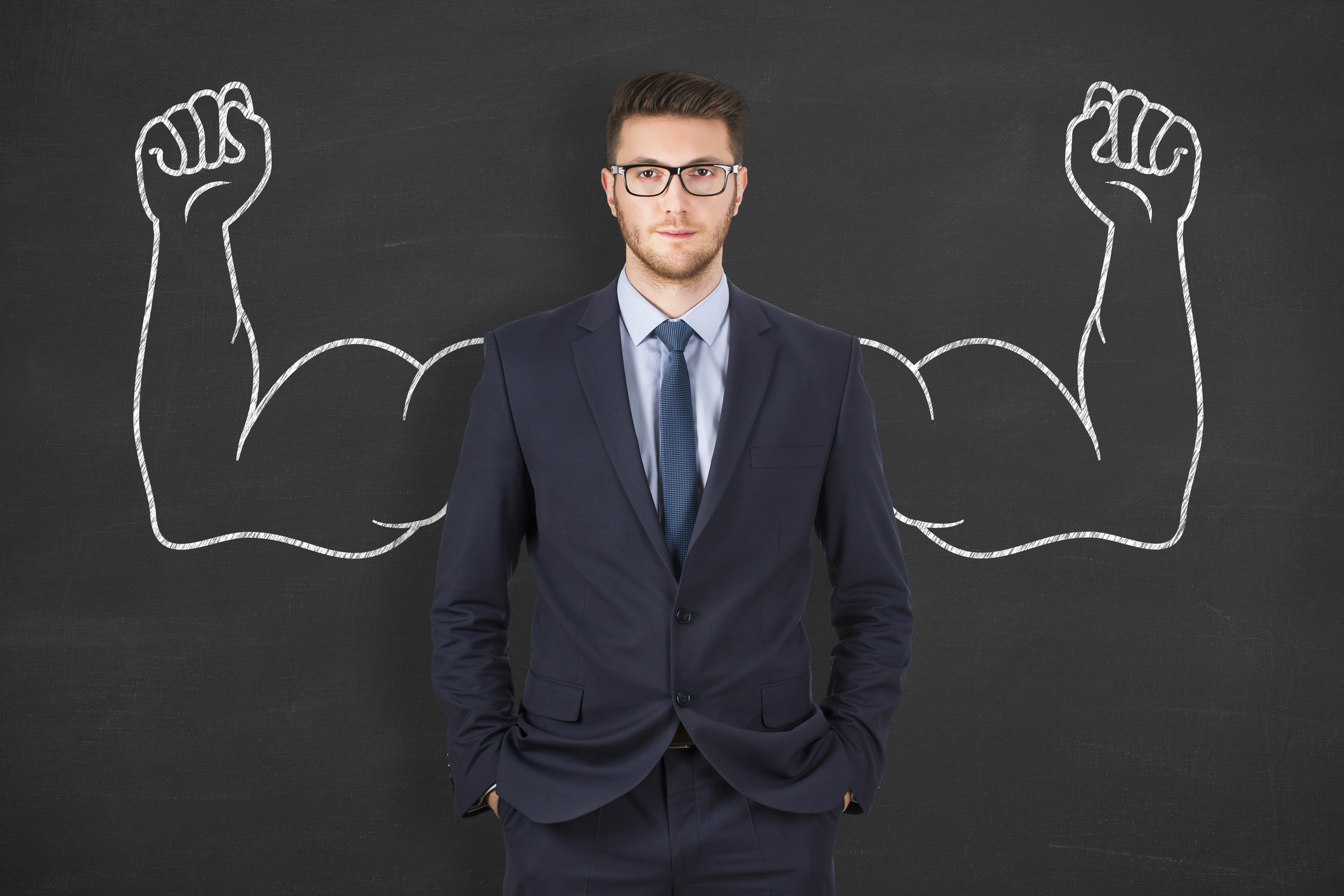 See how Longevity at Work™ can work for you. Together we can build a happier, healthier, and more productive workforce for your business. To learn more, please contact us.