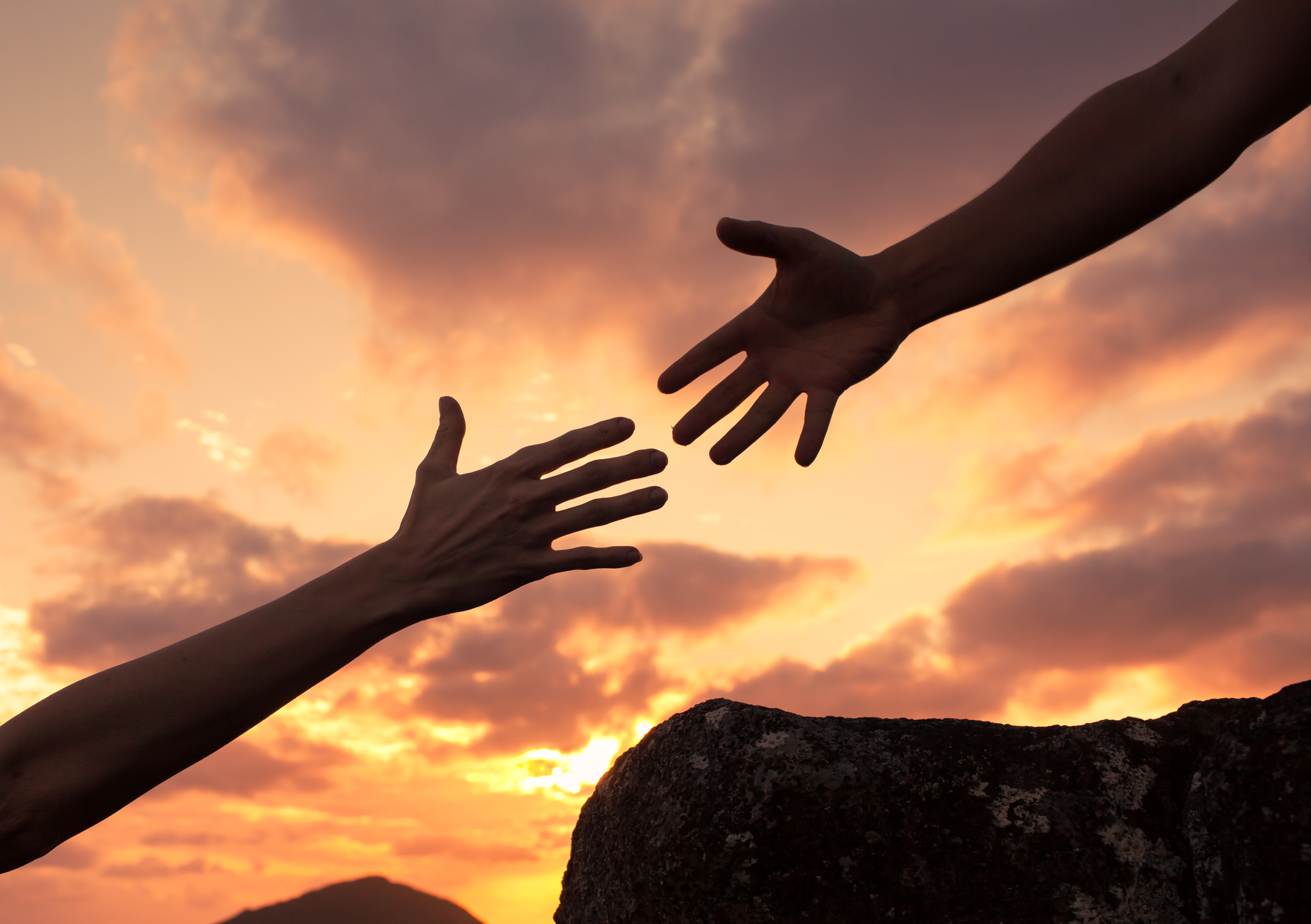 Got Goals?
We'll help you reach them.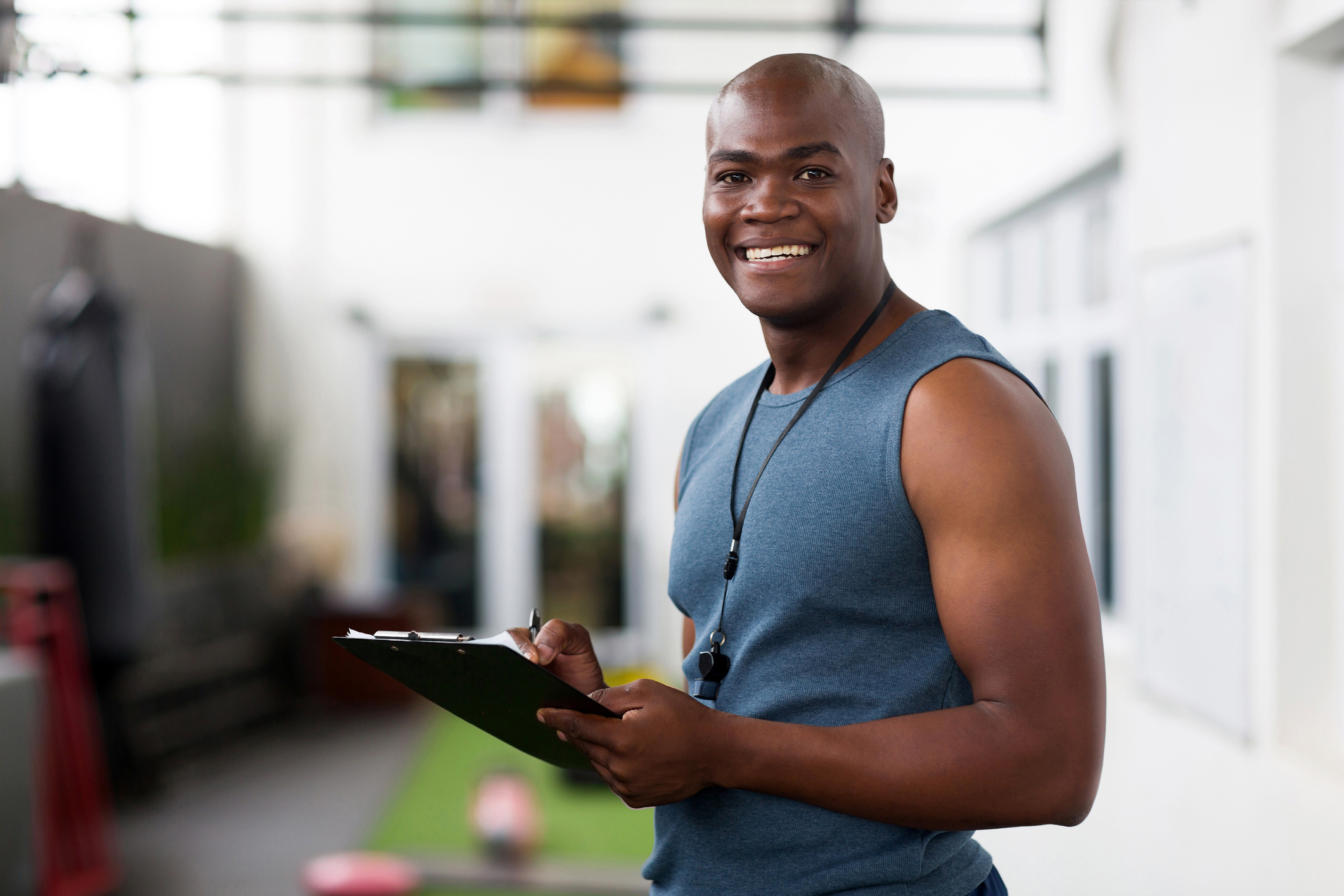 Our initial assessment could be the most important hour you'll ever spend in fitness clothes. We'll help you solidify your goals, learn about how you move, and get a good sweat on. Afterwards, you'll have a focussed direction to go and we'll detail the quickest way to get there.
We'll design a program just for you
We'll build your program, helping you work smarter than ever before. Longevity Studios program design includes a 12-month customized, self-guided workout program, based on an assessment with a professional trainer. Supplemental one-on-one coaching sessions are available, where we'll walk you through your entire workout, to ensure proper form, function, and safety. We provide the smarts, you provide the sweat, and you keep all of the results.
Take it further with personal training
Get results faster and easier with personal training. One-on-one personal training sessions provide a hands-on, personalized fitness plan, developed to meet your unique needs and to keep you engaged. Get results you can't get on your own and get those results quicker with step-by-step coaching from our fitness professionals. This is training focused on you.
Train with a friend, or three
Sometimes, working out is just more fun with a friend or your spouse. Join up to three other fitness-minded people in a personal training setting that provides the results each of you need. With Small Group Personal Training sessions happening on a weekly schedule, planning your week just got easier. This is personal training with friends.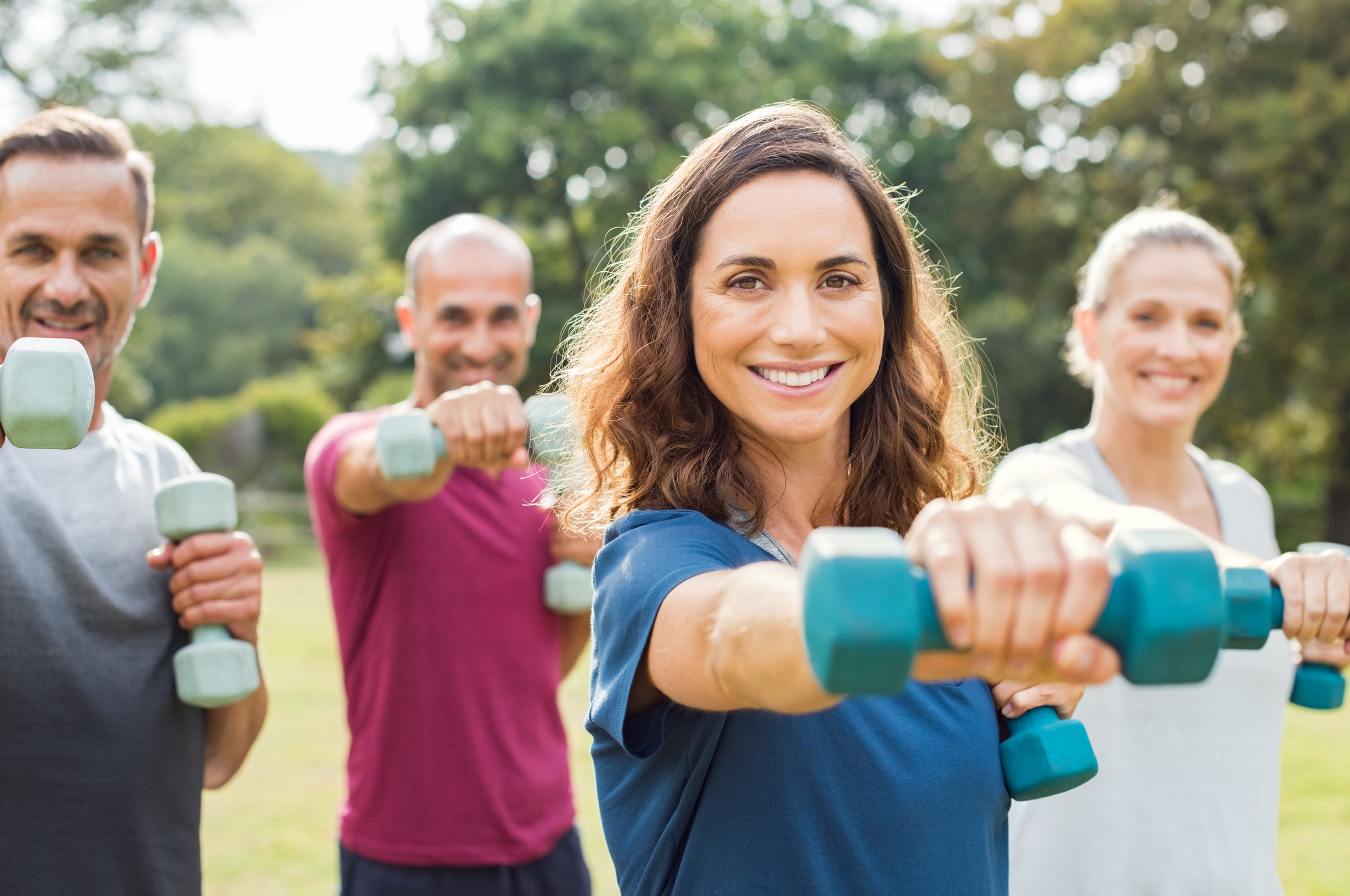 Join a training team and sweat hard, look great, and feel healthy. Team training is filled with camaraderie, fun, encouragement and accountability to keep you motivated, and to keep you reaching your goals.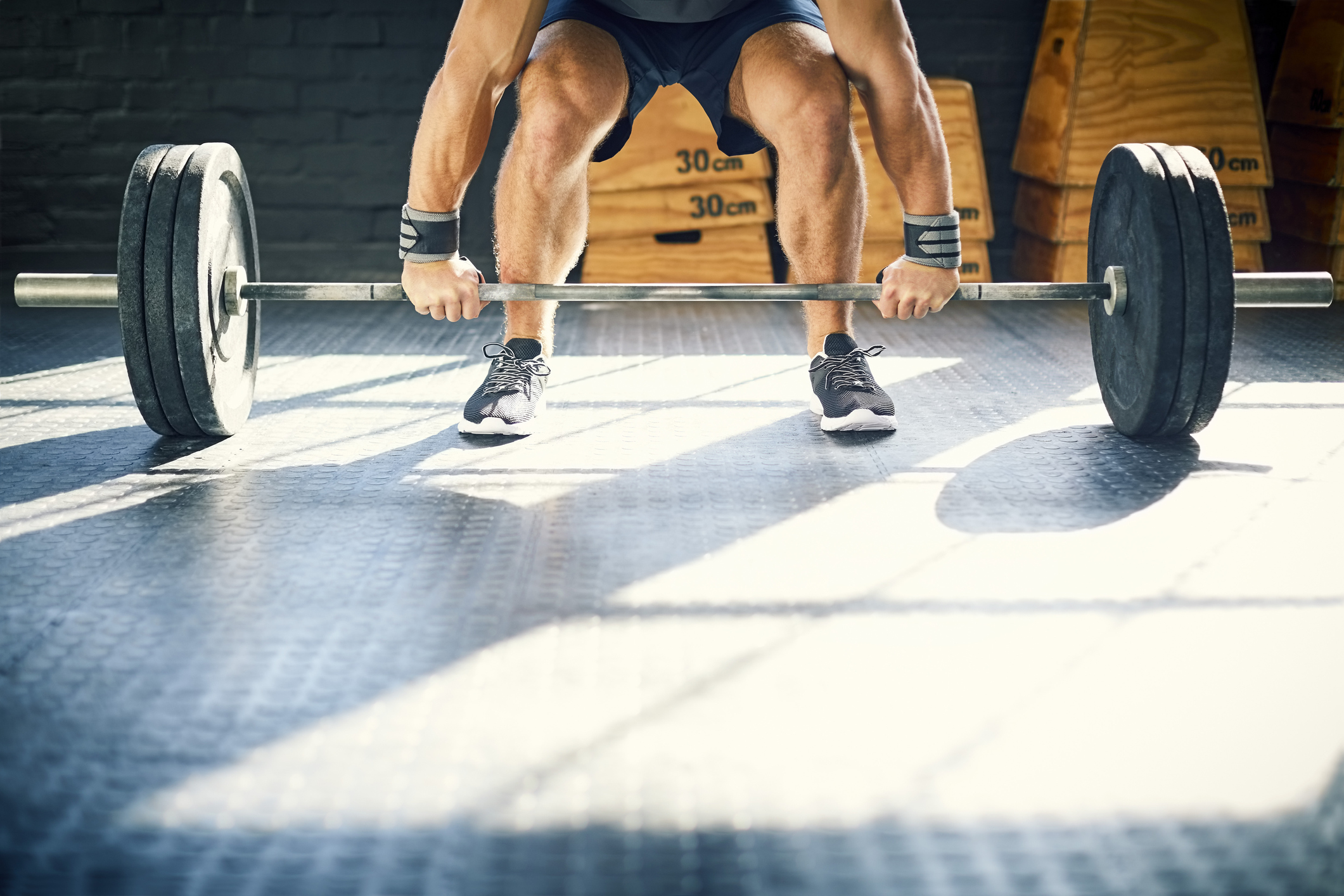 Raise the bar.
Push your limits.
Join Kratos Powerlifting and raise the bar on your strength-based training routine. Whether you want to build strength, or compete in powerlifting events, we'll help you crush your goals.
Visit the Kratos Powerlifting Club website for more information.